Develop Your Digital Presence
As a digital marketer, through this blog I share my expertise to help people build a digital presence: Website Creation, Positioning (Search Engine Optimisation, ASO..), Strategy, Analytics, Tracking and much more. This blog is for beginners or people with intermediary level in digital marketing willing to develop their knowledge, entrepreneurs, small entities.
Build Your Digital Visibility
In order to have a digital presence, I have subdivided the topics into 4 pillars and each one answers a specific question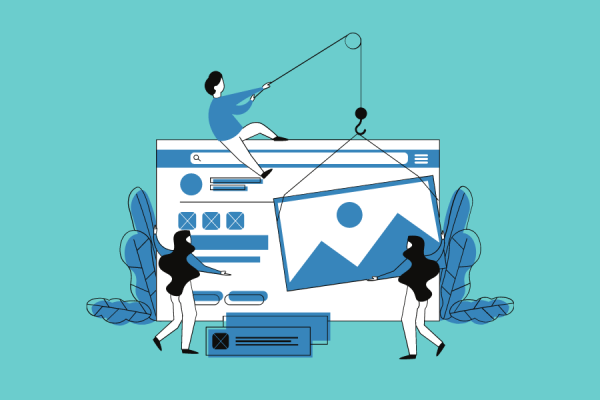 What tool should I use to build my website?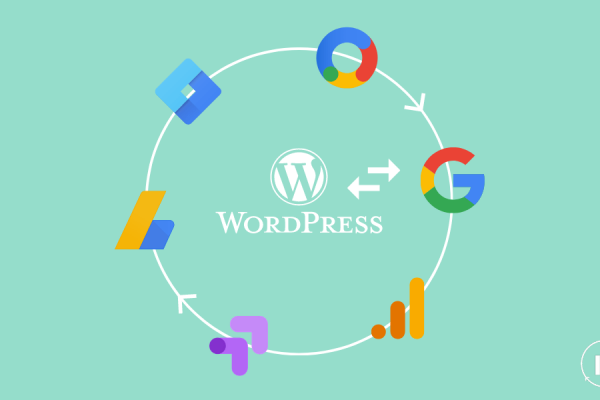 What tool is needed to understand user behavior?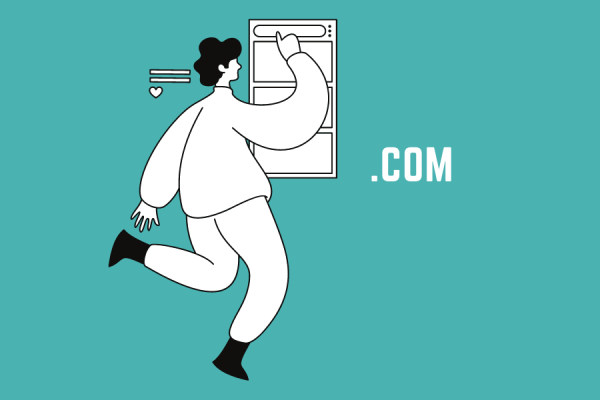 What tool is needed to improve the natural indexation of the site (SEO) / the application (ASO)?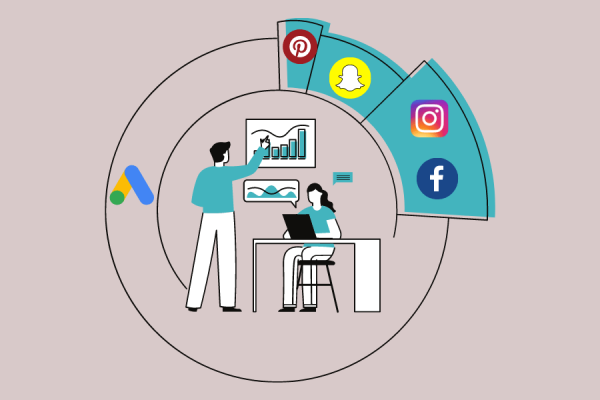 What tool do I need to promote my product/service?
When launching a project, a digital presence is crucial and it requires the use of several tools especially for the creation of a website or to increase awareness. Through my articles, I advise on different alternatives to use and popularize so that it is understandable to everyone. Feel free to interact via the comments or you can contact me directly..
Develop Your Digital Knowledge
Introduction In the two previous articles (On-Page SEO 2021: The Beginner's Guide For WordPress and On-Page SEO: Introduction To Search...
READ MORE..