Develop Your Digital Presence
As a digital marketing freelancer, I help brands develop their digital presence through website creation and strategic consulting.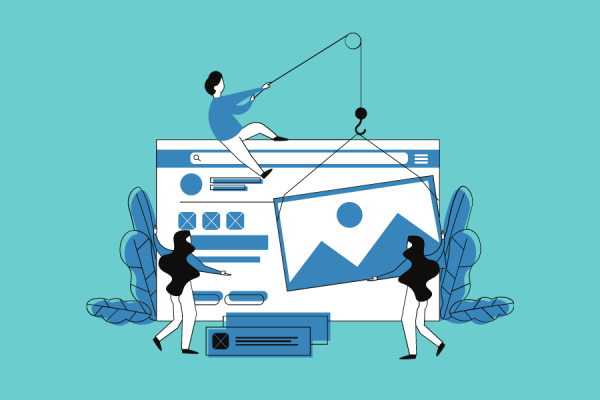 What tool should I use to build my website?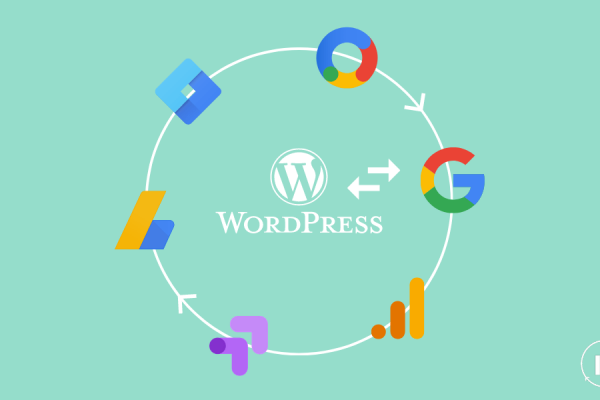 How can I understand the user behavior ?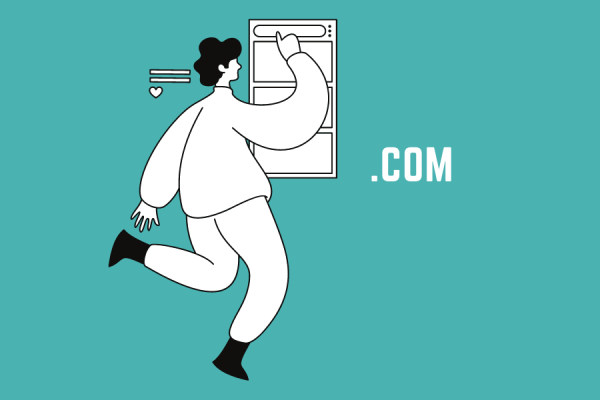 How can I improve the website findability in search engines?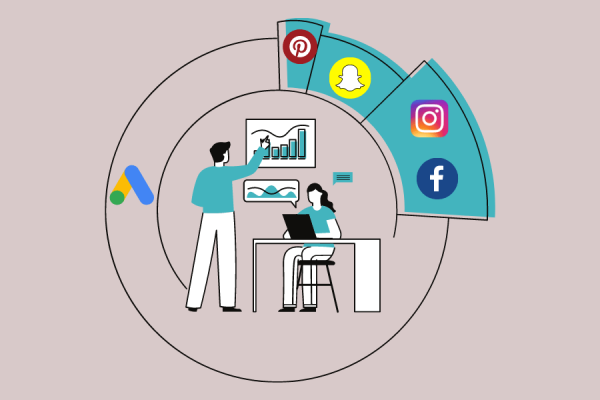 How can I promote my product/service?
When launching a project, a digital presence is crucial and it requires the use of several tools especially for the creation of a website or to increase awareness. I guide on different alternatives to use.