Pivotal digital marketing consulting
In the complex digital ecosystem, media experts need cross-functional skills to enhance digital campaign activation assets' efficiency through improved collaboration.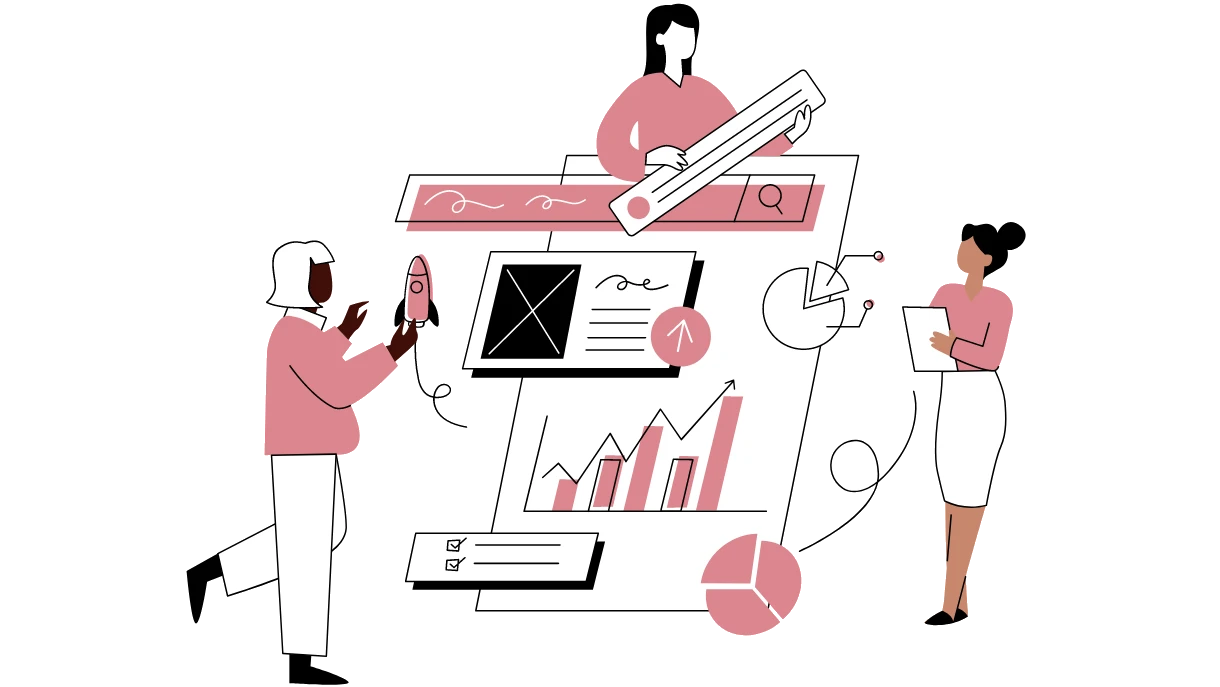 Consulting tailored to a complex ecosystem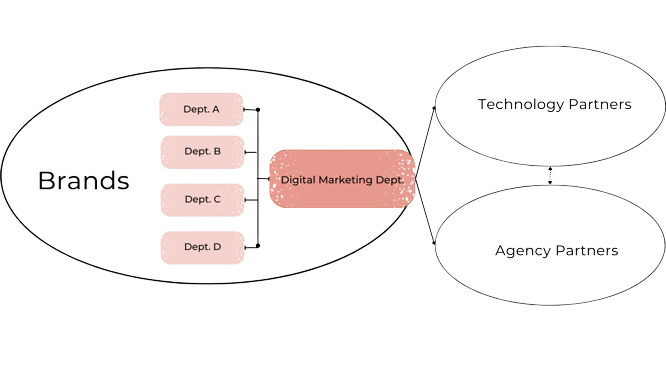 Brands use technology partners like search engines and social networks to reach their target audience. They often rely on agency partners for campaign implementation and strategy. To improve collaboration between internal and external stakeholders, media experts play a key role in optimizing campaign activation assets
The complex digital marketing landscape for brands involves multiple stakeholders, both internal and external. Media experts with cross-functional skills, known as "T-shaped" professionals, collaborate with different roles to optimize campaign activation assets.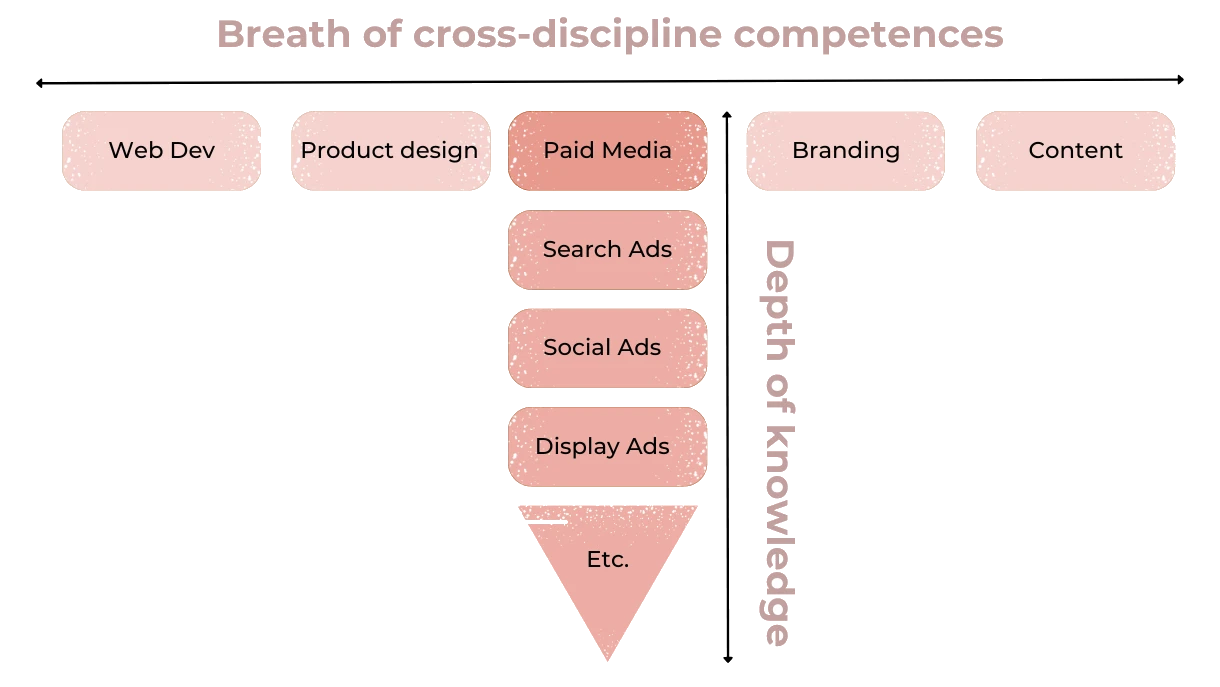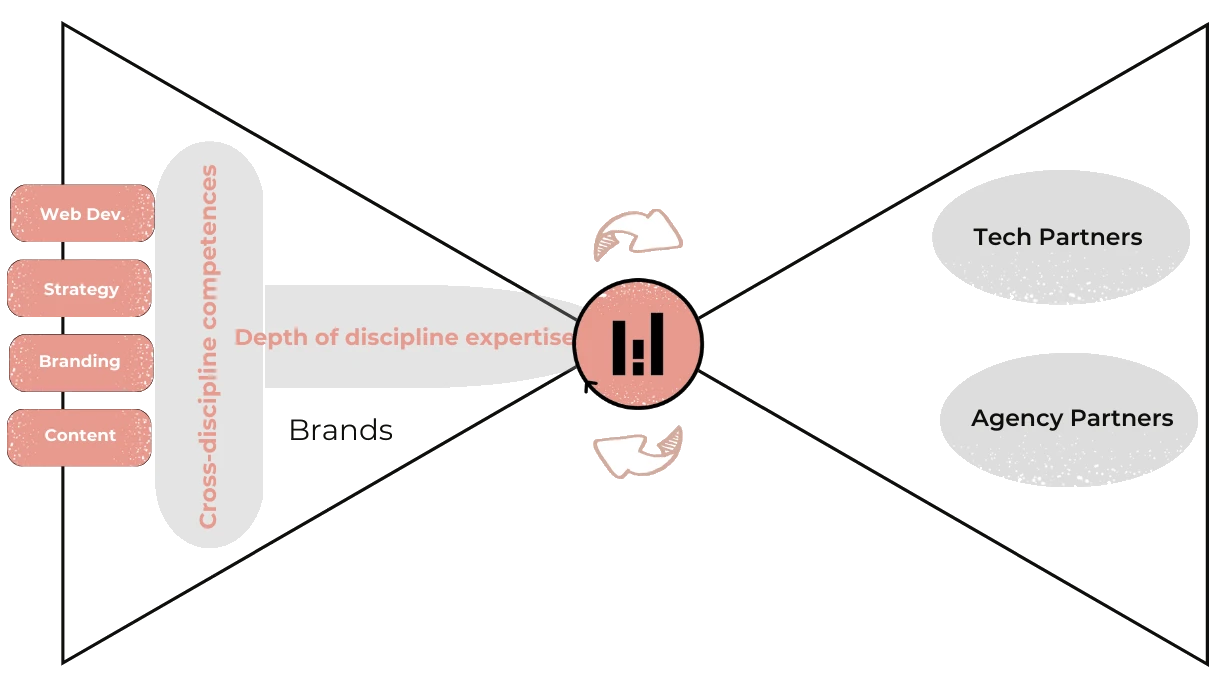 I offer brands versatile digital marketing expertise with diverse skills and expertise. These cross-disciplinary professionals can join teams for short or long-term missions, serving as a vital link between internal and external stakeholders.
WebAble Founder – Digital Marketing Digital Consultant