What are the analytical tools to understand the user's behaviour when he/she browses the website or in search engines? As a freelancer, I help brand in the strategic analysis of data.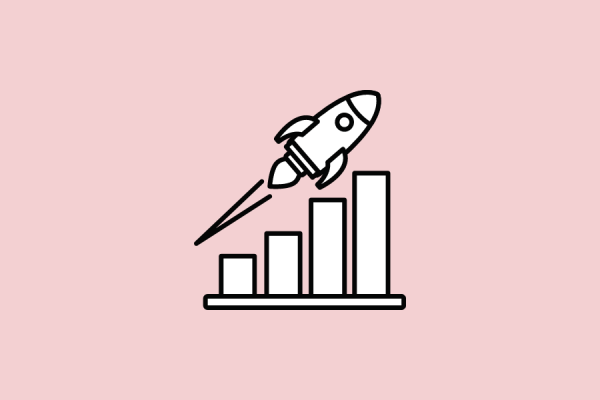 Google Analytics Audit

Google Analytics Set Up

Google Analytics Analysis

Google Tag Manager Set Up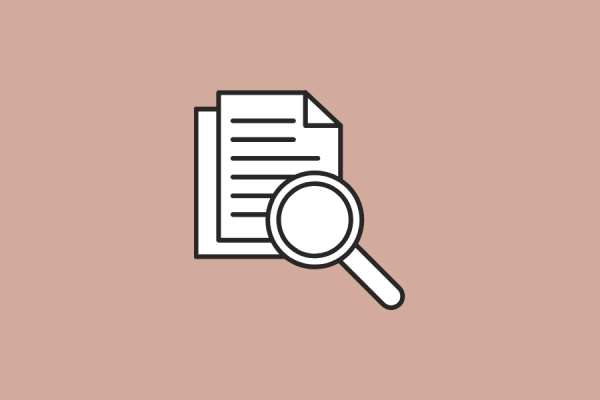 Google Search Console
Bing Webmaster Tool
Google My Business
SEMrush
OnCrawl Website Migration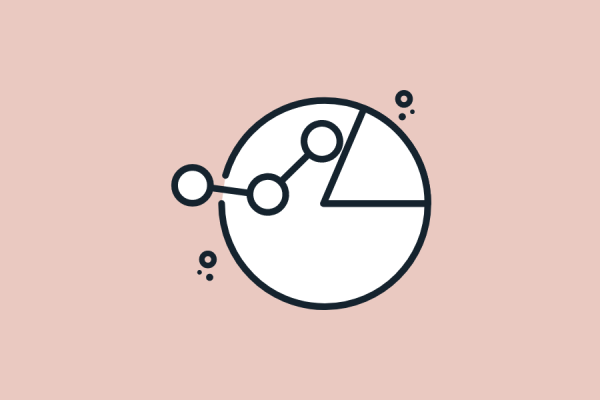 Search Campaign
Display & Video Campaigns
Social Media Campaigns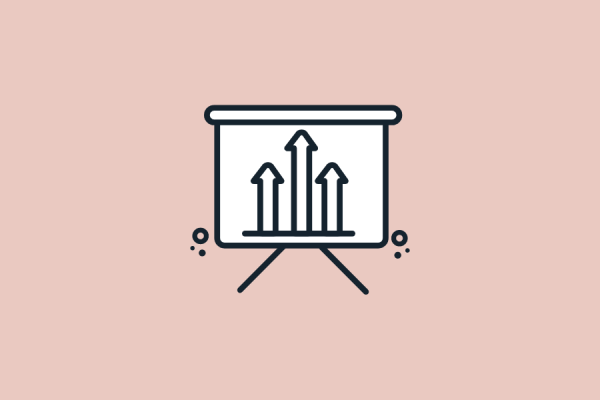 In order to understand the needs of the site user, the implementation of analytics is quite useful. This allows you to identify areas of optimization to improve the user experience, which is often correlated with the website's objective.
Introduction In the article about the Google Search Console (GSC), we explained that thanks to this tool you can analyse...
READ MORE...
Introduction Let's say you just finished your WordPress website/blog and now you want to know which keywords your community uses...
READ MORE...