What tools can I use to promote products/services? As a freelancer, I help brands implement your online marketing efforts and measure their impact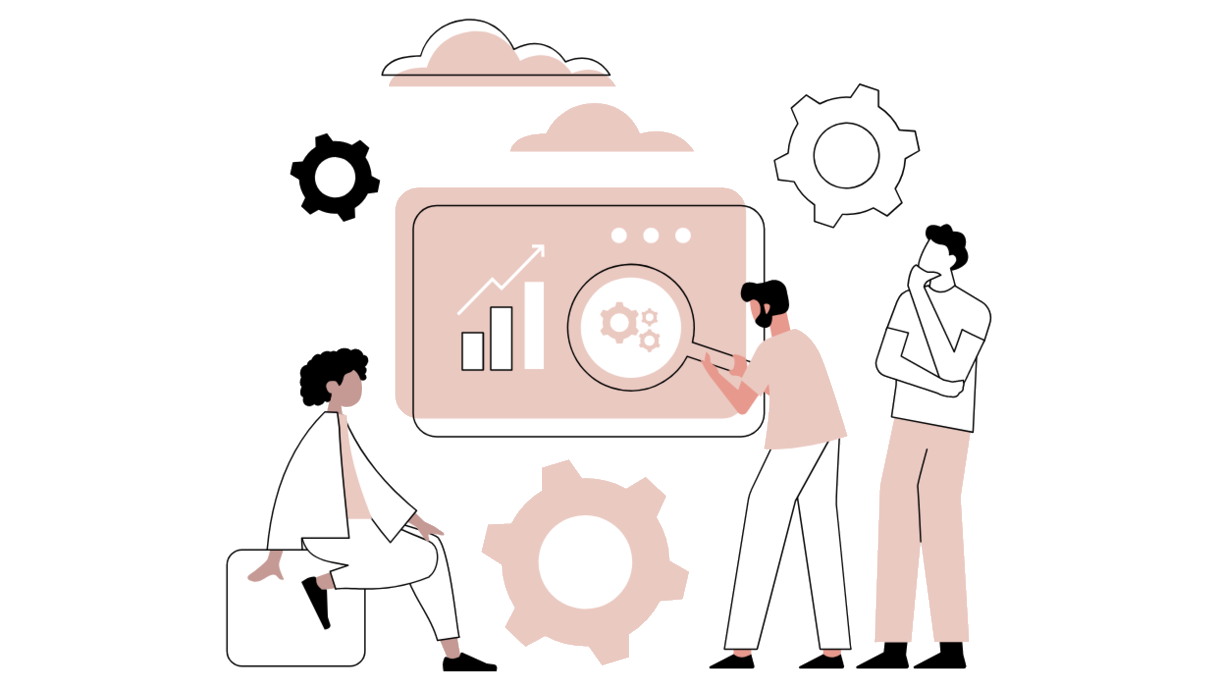 My expertise in digital advertising
Online advertising requires the implementation of a strategy, which itself is based on an analysis. Then, measure to evaluate if we have reached our goal or if we need to rectify the situation. Through my articles and consulting missions, I accompany brands through the entire process (analysis, strategy, implementation, measurement and optimization)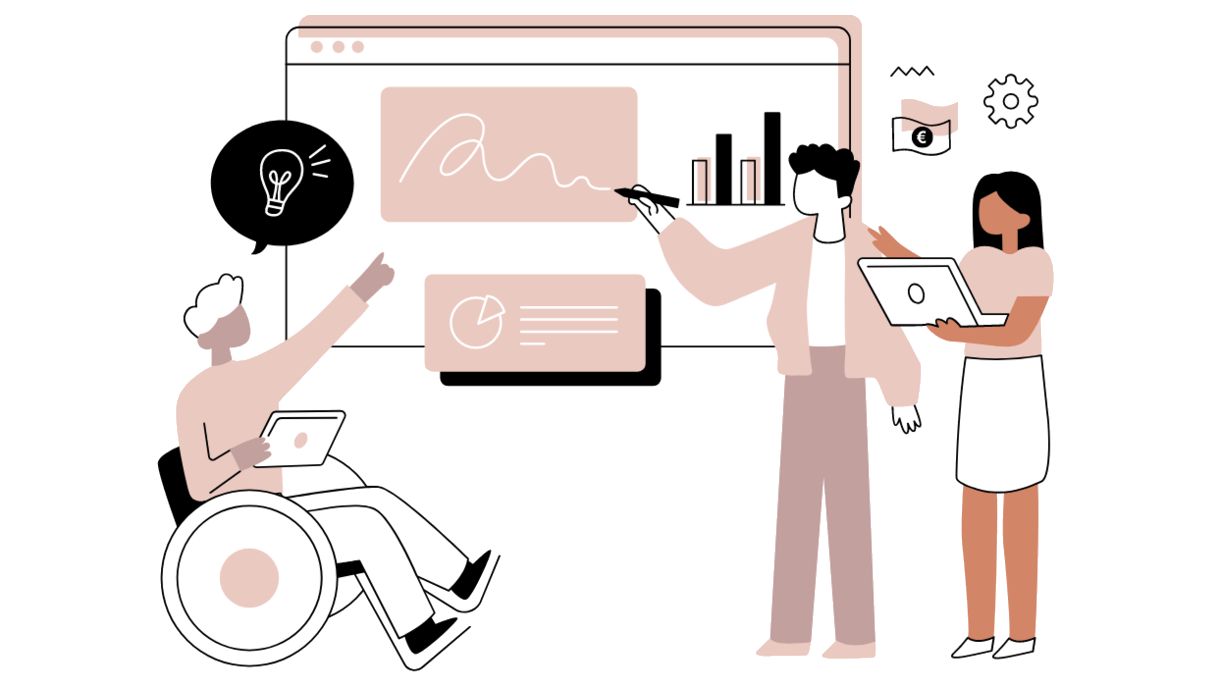 Campaign Set Up
Campaign Optimisation
Tracking & Reporting
Google Ads, Bing & SA360
Campaign Set Up
Campaign Optimisation
Tracking & Reporting
Google Ads, DV360 & CM360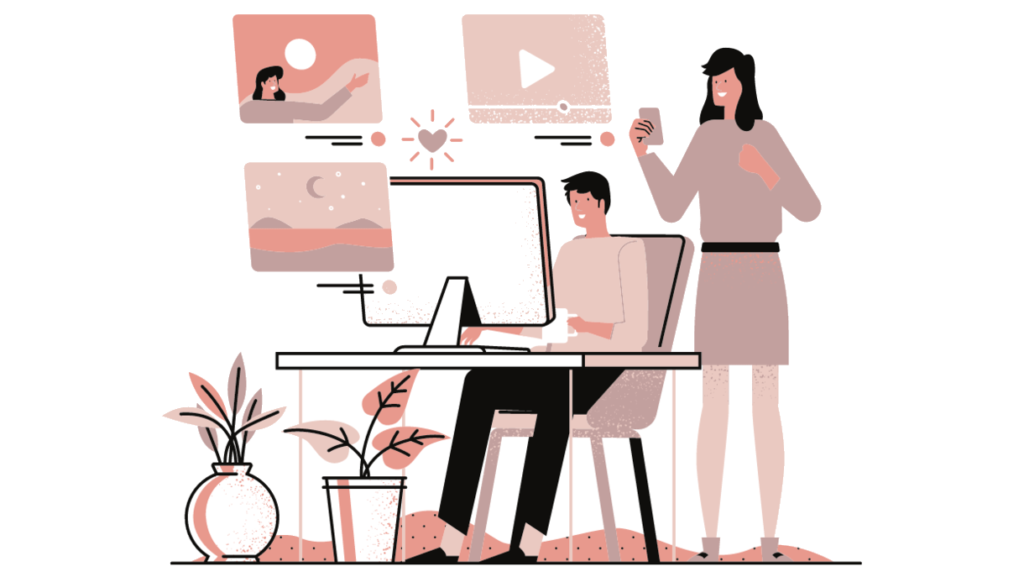 Visualisation of paid media performance
Measure de return on investment
Measure cross-media performance
Datastudio
Supermetrics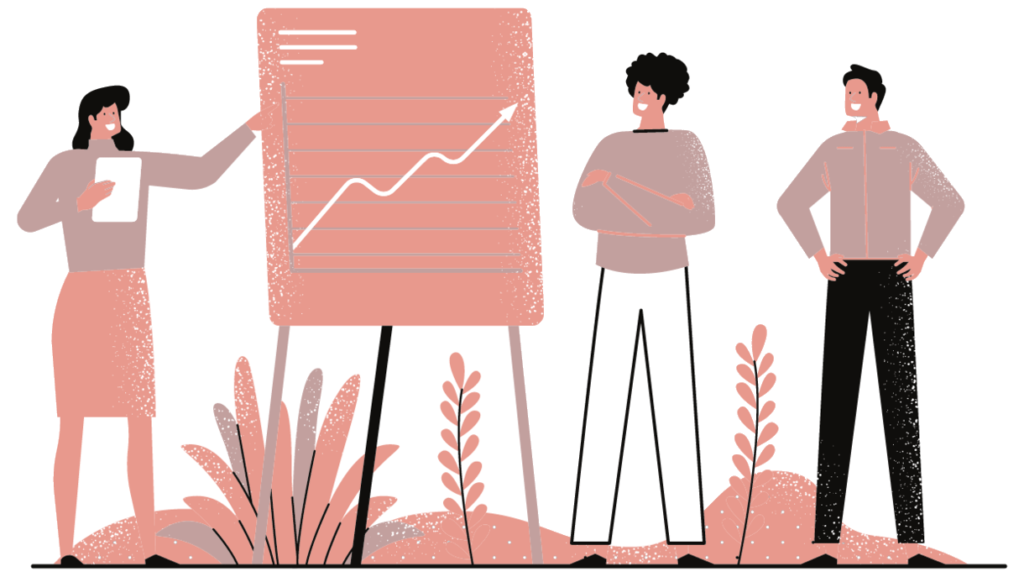 Through my collaborations I accompany brands, I vulgarise the terminologies via my articles to make the process accessible to everyone. The goal is to give a certain autonomy to the structures in the maintenance of the website.
In a previous article, I listed ad platforms to use depending on the audience you want to target and the...
READ MORE...
You want to promote your website or your products, but you don't know where to start. In this article we...
READ MORE...