What tools or strategies can I use to improve the ranking of the website/application? as a freelancer, I help brands in the analysis and implementation of SEO best practices
Having a website is a first step, but it is essential to make it easier for the user to find you by working on the search engine optimization. Through my trainings, my consulting missions and my articles, I advise on the technical aspects that need to be implemented in order to allow the search engine to understand the context in which the site should be displayed.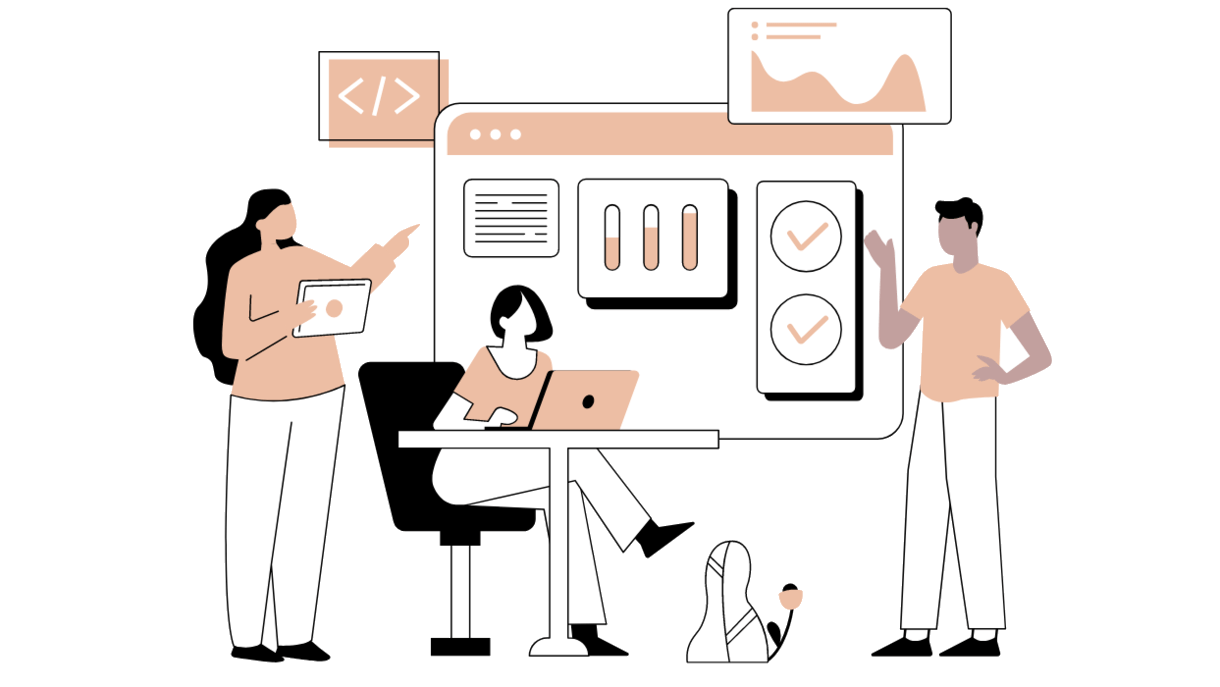 Website SEO Audit
Website SEO Analytics
SEO Reporting Insights
App Store Optimisation (ASO)
Basic SEO Implementation
Structured Data
Image Optimisation 
Link Building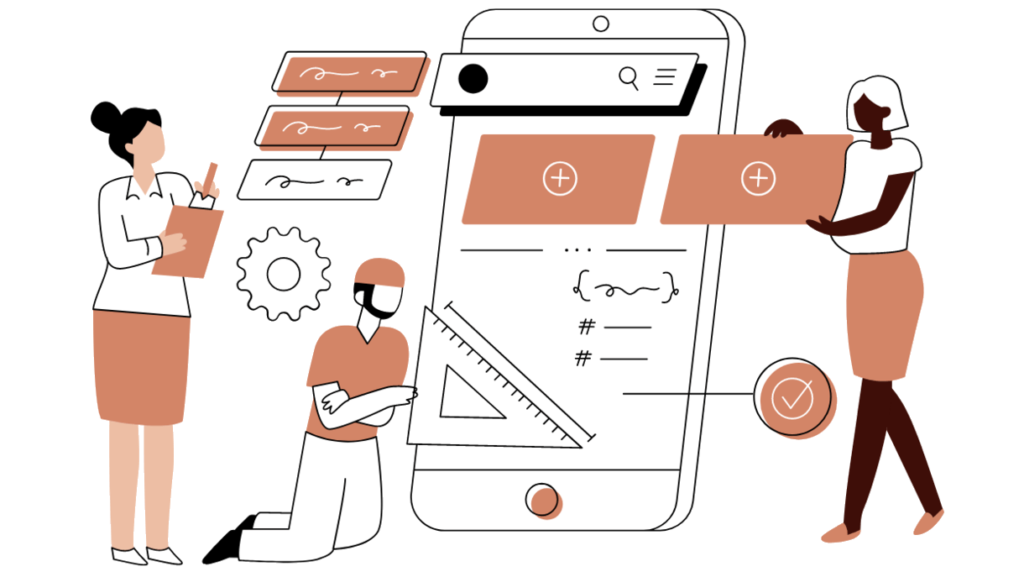 Product Optimisation
Site Structure
Ecommerce Schema Markup
Enhanced Ecommerce Data
Improve the local ranking of your business
Local Search Optimisation
Google My Business (Opening hours, Address…)
Schema Markup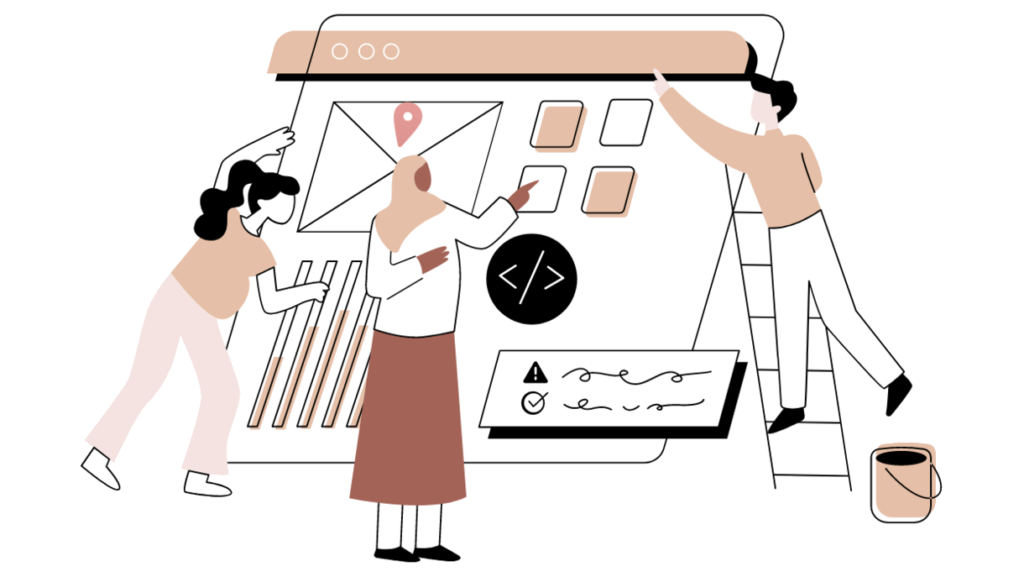 Through my collaborations I accompany brands, I vulgarise the terminologies via my articles to make the process accessible to everyone. The goal is to give a certain autonomy to the structures in the maintenance of the website.
Introduction In the two previous articles (On-Page SEO 2021: The Beginner's Guide For WordPress and On-Page SEO: Introduction To Search...
READ MORE...