What strategies or tools can be employed to enhance website/application visibility? I assist brands with analyzing and implementing SEO best practices to improve search engine rankings.
While having a website is a crucial first step, optimizing it for search engines is essential for improved visibility. My trainings and consulting missions help identify the necessary technical aspects to implement, enabling search engines to better understand the contextual relevance of your site.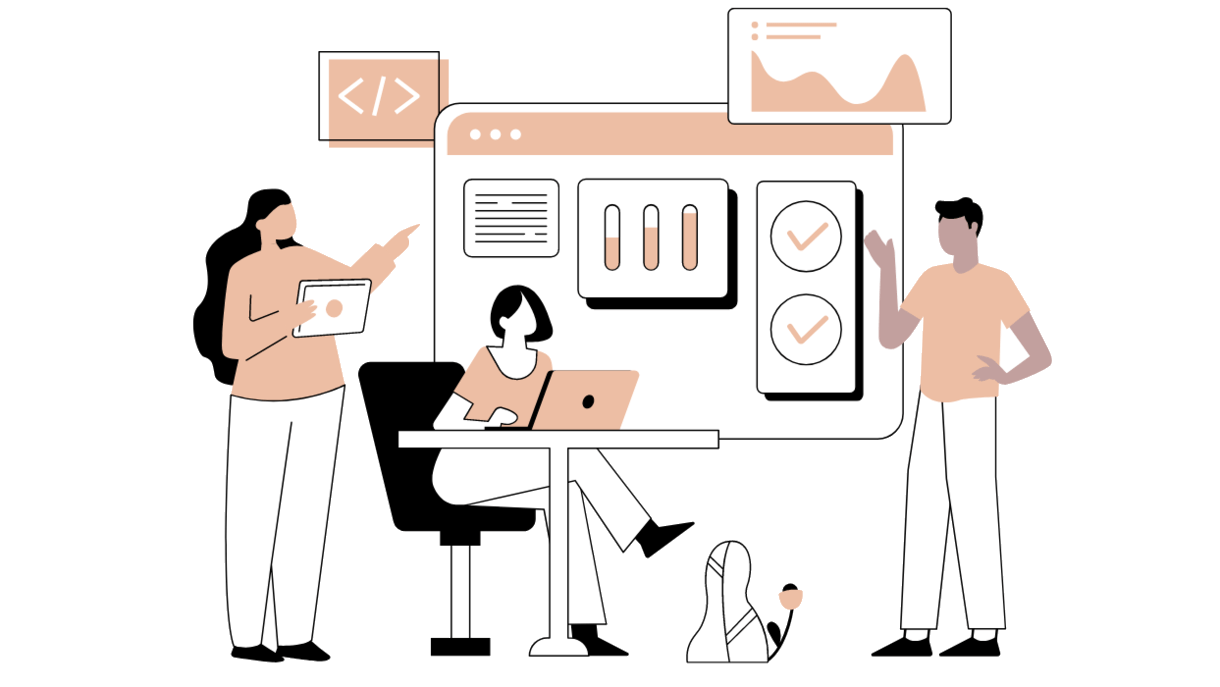 Website SEO Audit
Website SEO Analytics
SEO Reporting Insights
App Store Optimisation (ASO)
Basic SEO Implementation
Structured Data
Image Optimisation 
Link Building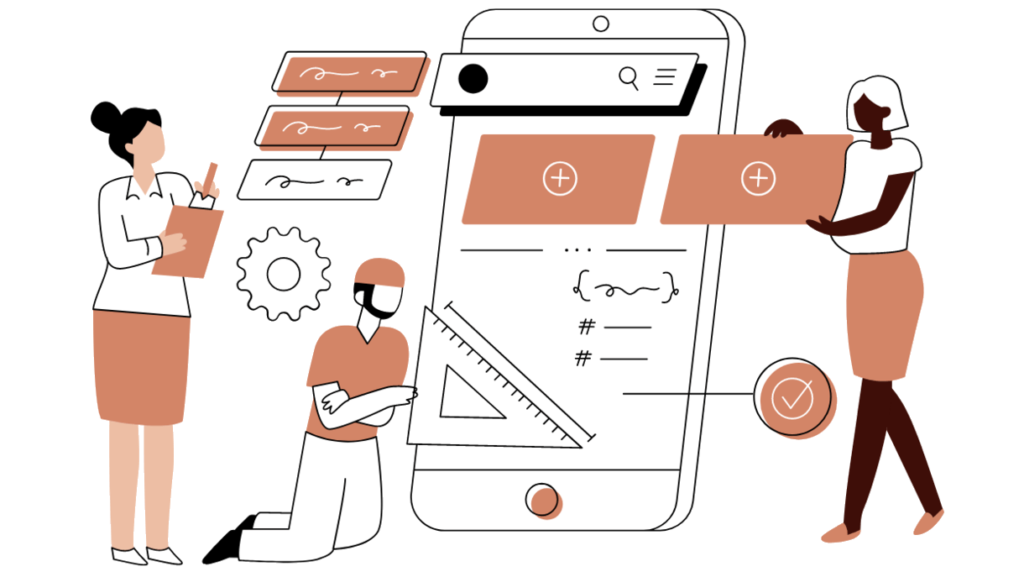 Product Optimisation
Site Structure
Ecommerce Schema Markup
Enhanced Ecommerce Data
Improve the local ranking of your business
Local Search Optimisation
Google My Business (Opening hours, Address…)
Schema Markup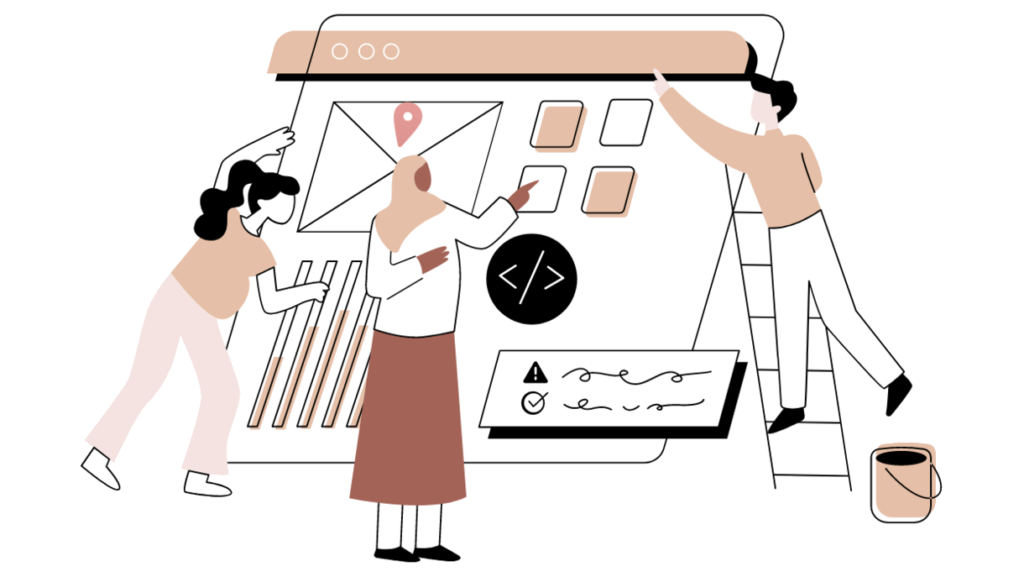 This article is part of the series of articles regarding YouTube SEO. We will first start explaining the importance of...
READ MORE...